I was born in San Antonio, Texas on February 17, 1985. I have suffered from manic depression since I was 9 but did not receive treatment or even know that I had the illness until I was 15 years of age. I have a verbally abusive alcoholic father who also suffers from depression. I am currently living with my mother in Washington State. I am now 18 years of age and am in my Senior year in high school. I have Bipolar Disorder, which was passed down through my father. I am currently taking Depakote for my depression. Sometimes just shopping or walking around somewhere, a social phobia kicks in and causes severe anxiety and panic attacks. For those panic attacks, I take Ativan, which helps to calm me down.


I believe my feelings are best expressed through words, so, I love to write. I have written many poems, some of which I have posted on this site.

I really love frogs, and, as you can tell from this site, I love animated gif's.


Here are some pictures of me from the past couple of years: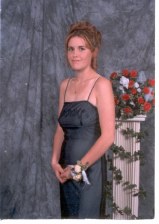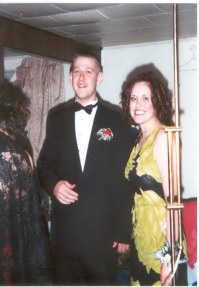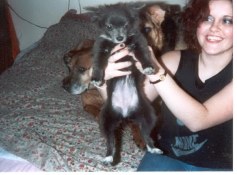 This is me and my best friend, Niblet